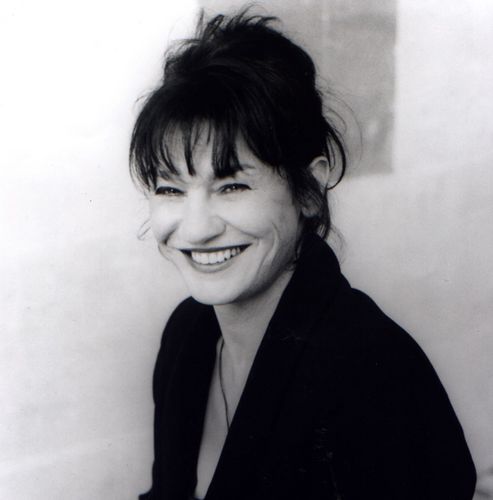 Louise Rennison was the author of The Confessions of Georgia Nicolson series. It is a series of books in a diary format and they are hilarious. I've only read up to book seven in the series, I think, and there is always something funny in the books.
Louise Rennison died on February 29th. She was 63.  And I am definitely sad. I know I haven't read all of her books, but I do love what I read. Are her books serious and full of lessons? Well, no. But, they are amazingly funny and that, I think, is important too.
I am really sad about Louise Rennison's passing, but I plan to finish reading the Georgia series this year and start reading the other series she wrote.
I just hope Louise Rennison knew many people enjoyed her books. May she rest in peace.