On Sunday I ordered a Hellboy t-shirt from eBay. It came in the mail on Thursday.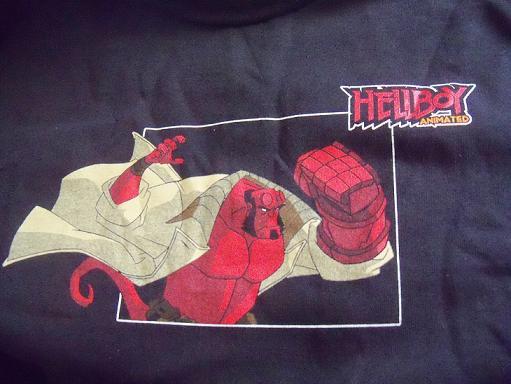 The t-shirt I got is from around the time one of the animated movies were release (both of which are great, by the way) and it was a good price. It was also brand new, not previously worn.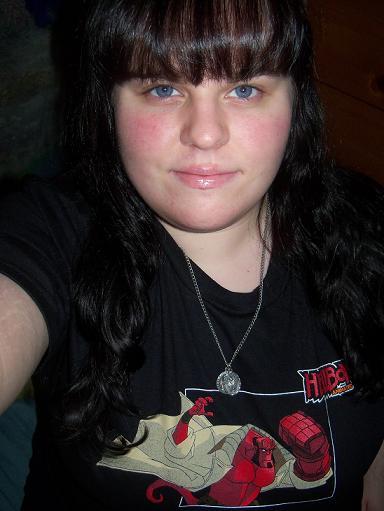 And I began wearing it that day too.
I love the t-shirt and I'd eventually like to get another Hellboy t-shirt, preferably from one of the live-action movies.